Your most beautiful bike rides in the Loire Valley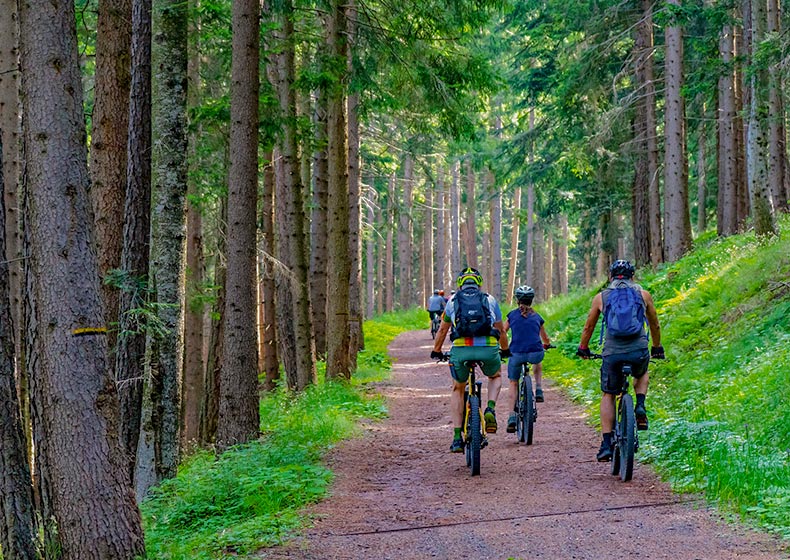 Routes to discover the Loire by bike
Are you looking for the most beautiful bike rides in the Loire region? We invite you to discover the most beautiful itineraries and bike rides of the Loire. Come and discover the wonders of the Loire with us!
Short courses for beginners longer routes for more experienced cyclists. experiencedour campsite Port Caroline is the ideal place to discover the Loire Valley by bike: bike routes on the banks of the Loire, crossings and bike rides in the villages and castles that make our region famous.
Whatever your preferences are, you will find a cycling route that suits you when you come to our Port Caroline campsite.
Our campsite offers bike rental in Angers
Whether you are planning a long bike ride along the Loire River or a short excursion in the city of Angers, our bike rental service can meet all your mobility needs.
Our Port Caroline campsite offers a wide range of bike rental options, from classic bike rentals to electric bike rentals. A quiet stroll in the city of Angers or the discovery of the castles of the Loire, we have what you need.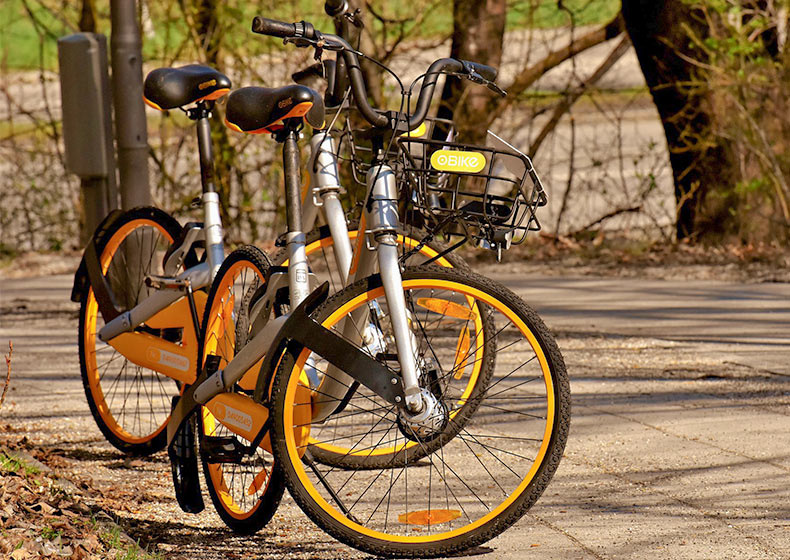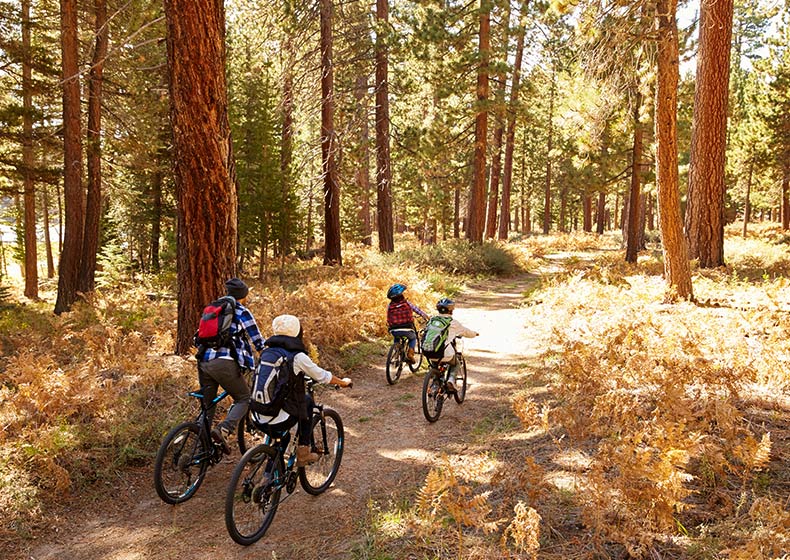 Our services for cyclists at the campsite
Are you looking for the ideal campsite to enjoy bike rides along the Loire River? Look no further! Our campsite is the ideal place for bicycle lovers.
Whether you want to explore the beautiful landscapes of the Loire or cycle the flat roads of the Loire with your family, there are many routes to choose from to explore the region at your own pace.
We also provide a bicycle shed and small repair equipment for your two wheels. And if you don't have your own bike, you can rent a classic bike directly from the campsite during the season. Electric bikes are also available upon reservation.
At Port Caroline Campsite, our friendly staff is always ready to help you. So, come and see us and enjoy the beautiful nature of the Loire! Don't hesitate to share with us your most beautiful cycling routes.
What do our
cycling customers think?
Sonia V.
I don't know if it's the swimming pool, the welcome or the small bike price but it's one of the best campsites I've ever been to! I recommend it to the cyclists who do the Loire by bike !
Hélène R.
A campsite located on the road of the Loire by bike. Clean, impeccable quality/price ratio. Very helpful managers. It was good!
Céline de C.
Very happy with our stay, we were very well received for our night during our journey on the Loire by bike. Thank you for the loan of the table and chairs, it was a great attention.
A very quiet and well equipped campsite with excellent sanitary facilities. And much appreciated games for children.
Vic M.
Nice campsite, equipped. The sanitary facilities are clean and modern. There is a bike hut, perfect for the Loire à Vélo.
To discover the surroundings of
our campsite