Fishing in Pays de la Loire
Campsite located on the edge of the Loire
Our campsite on the banks of the Loire is an ideal campsite for fishermen if you dream of a stay or a vacation dedicated to fishing. Your vacation spot will be a true paradise to indulge your passion. It enjoys an idyllic location just a few steps from the river for free fishing activities.
Thanks to this advantageous location, you will be able to rent a mobile home, a chalet, a canvas bungalow or an unusual rental near the best fishing spots in Anjou. It is possible to practice angling or spearfishing or to use other fishing techniques over longer or shorter distances depending on your habits. The fishing areas are adapted to different techniques.
Throughout your stay, you are free to try out these authorized fishing spots according to the seasons. Especially since the Loire is a river full of trout, carp, pike and carnivorous fish. Camping on the banks of the Loire River also means taking advantage of the beaches and other aquatic activities. While fishing enthusiasts focus on the fishy river, others will relax on the shady banks. Your special fishing stay in our campsite on the river in Anjou promises to be unforgettable.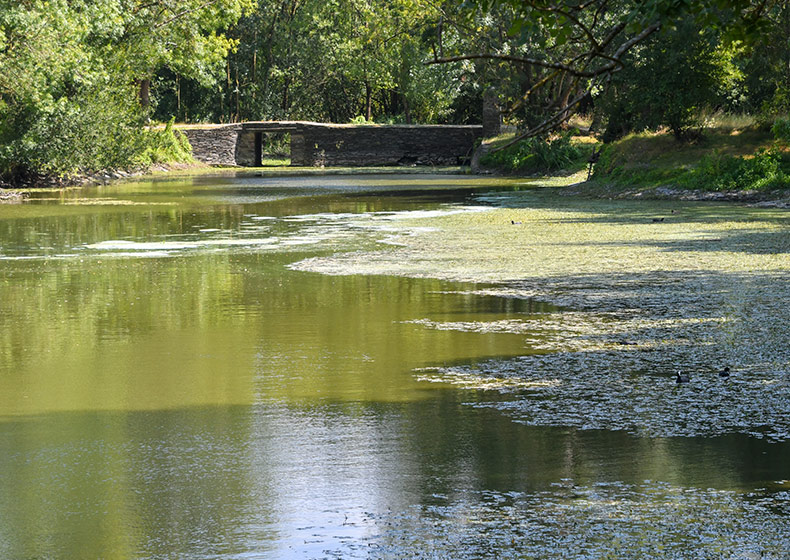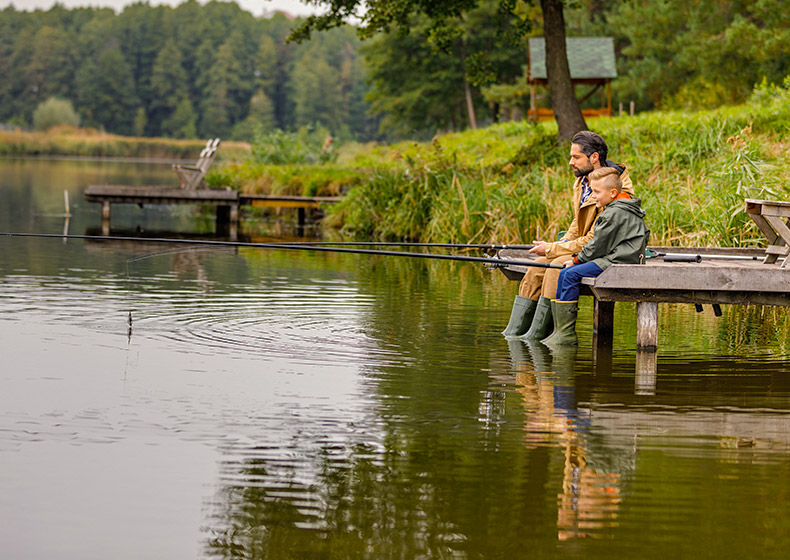 Fishing at the campsite
Notre camping pour pêcheurs vous propose un accès immédiat à un coin de pêche calme et paisible, où vous pourrez titiller les poissons et communier avec la nature. Fishing campers have the opportunity to practice their favorite activity: fishing at the edge of the campsite. What could be better than relaxing by the water, enjoying the serenity of the place and fishing in perfect harmony with the nature that surrounds you? Here, trout, pike, pike-perch, carp… let themselves be teased for the greatest pleasure of the followers of the rod.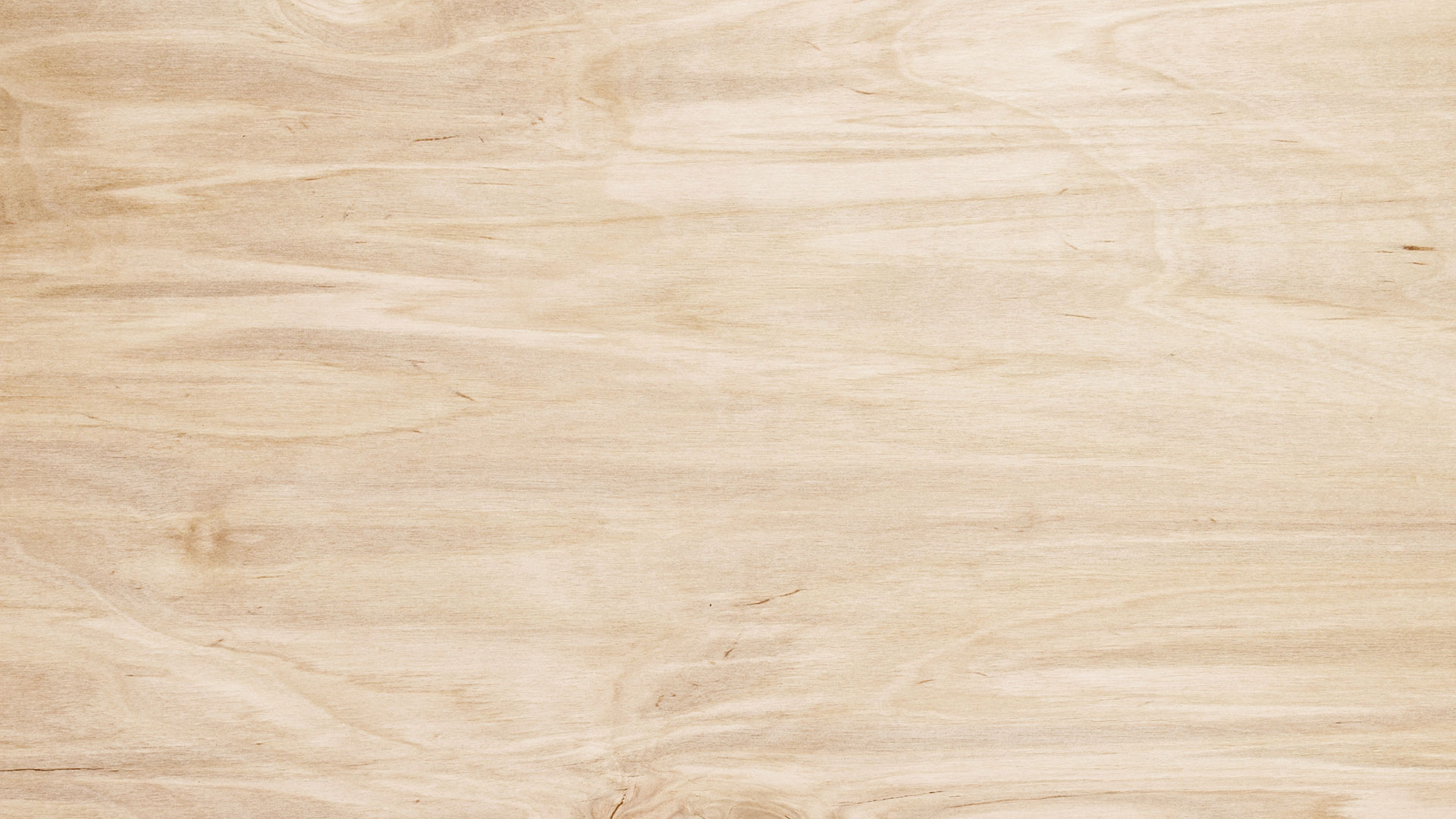 You can find out about the best fishing areas, the most famous places to fish, the rules and conditions to respect at the tourist office. If on some, fishing without a license is allowed, on others a license is required.
You can even go further by renting a fishing boat and follow the river to catch fish. Our advice: ask around and don't forget your rod and tackle. The team at our riverside campsite will give you a warm welcome.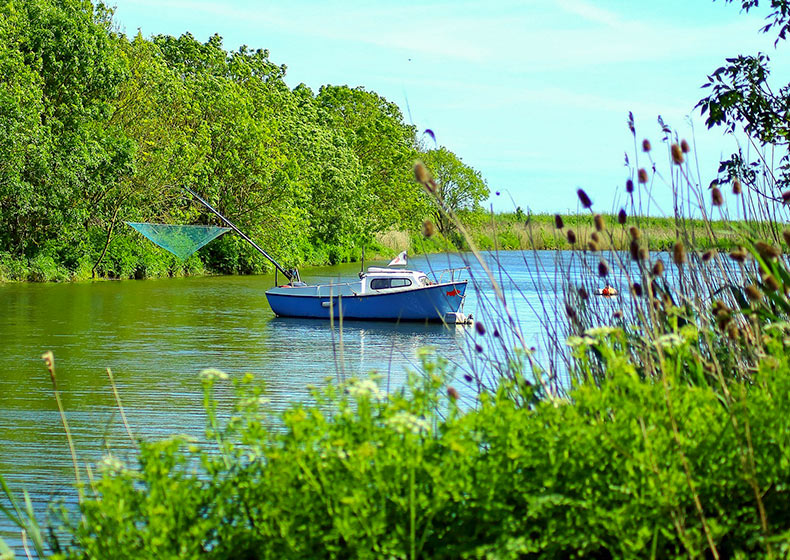 The activities
around our campsite