Visit Anjou, in Maine-et-Loire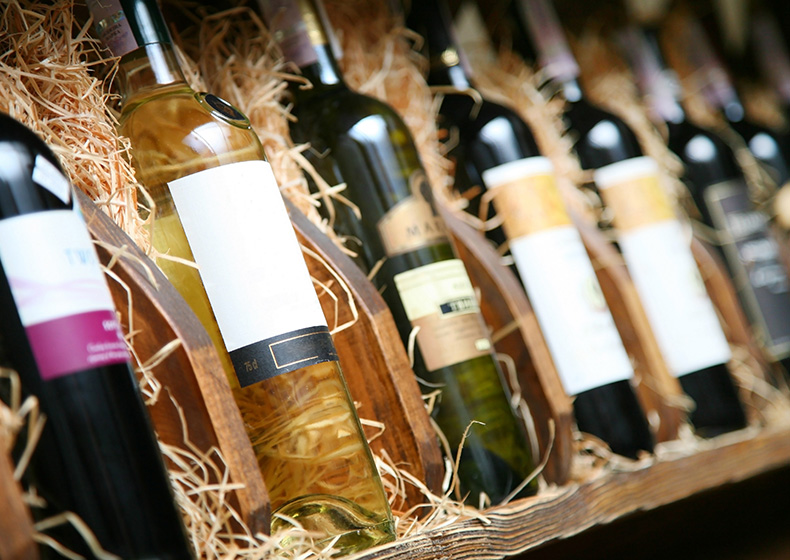 What to see and do at campsite Anjou?
If the Loire River is among the main attractions of Anjou, the region does not lack places of interest to discover and also offers multiple activities.
Between visits to castles, museums, towns and villages, vineyards and wine cellars, zoos, parks and gardens and troglodytes, your vacation promises to be full. A visit to the Château d'Angers and the Château de Saumur is a must. They are one of the great must-sees and are only a few minutes away from the Port Caroline campsite.
In Anjou, tourists also like to wander from village to village to discover their heritage, their art of living and their terroir. Segré, Baugé, Cholet, Montsoreau, Aubigné-sur-Layon, Doué-en-Anjou are perfect examples. Without forgetting the troglodyte dwellings, very numerous in its villages.
Boat trips on the Loire and its tributaries are worth trying. It is a unique way to appreciate the wonderful landscapes of the region. Always along the water, you can enjoy the beaches, swimming, fishing, canoeing, kayaking, stand up paddle, windsurfing, sailing etc. The more sporty ones will still be able to hike, bike or horseback ride on the banks of the Loire, in the heart of the Anjou countryside or in the Loire-Anjou-Touraine Regional Nature Park.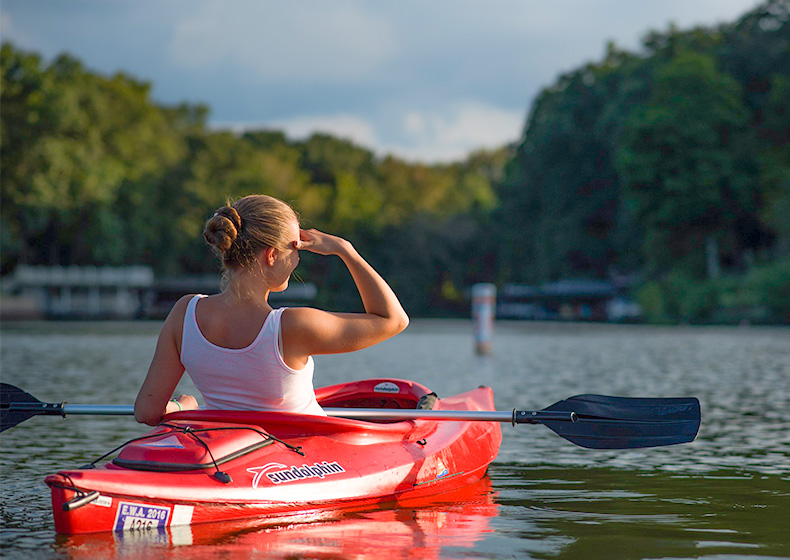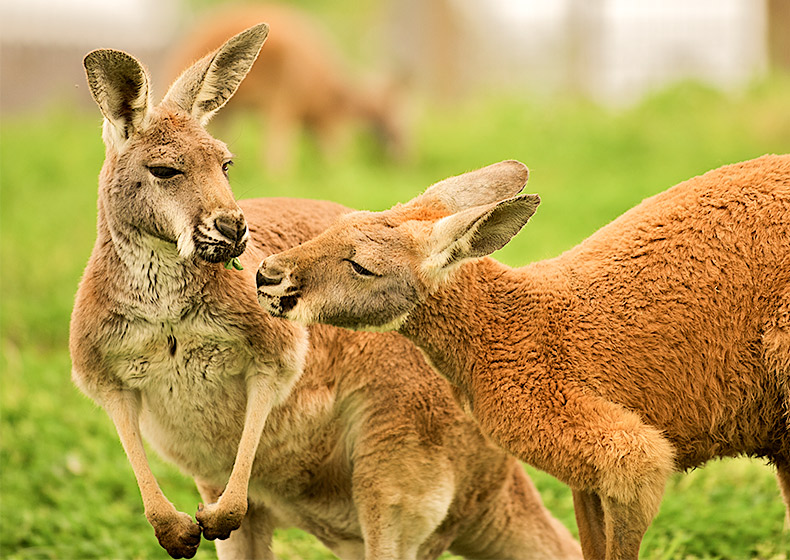 Going out in Anjou
There are also many ideas for outings with family or friends in the Loire Valley. It is here that you will find one of the most beautiful zoos in Europe, the Biopark of Doué-la-Fontaine.
Children will have unusual encounters with animals in this zoo and in animal parks like the Kangaroo Garden in La Possonnière and the Natural'Parc.
In Anjou, you will also have the opportunity to discover an authentic land and multiple skills: charming villages, slate industry.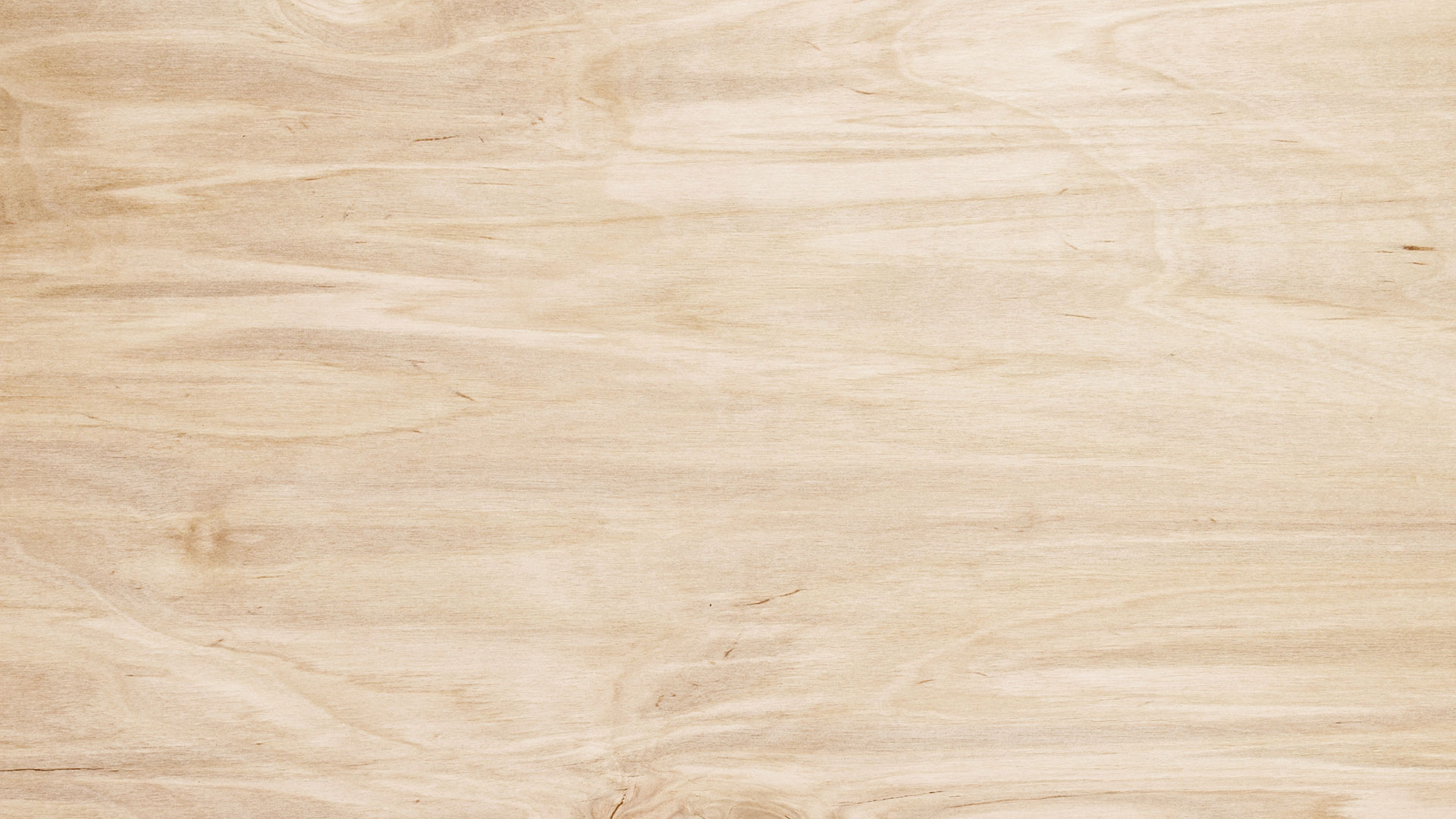 You will learn more by pushing the doors of the workshops of the craftsmen, the weavers, the fields of the wine growers…
If you want to celebrate, the villages and towns of Anjou offer full agendas: concerts, shows, theaters, sports events, fairs, markets, exhibitions and many other events punctuate the cultural life of the region.
There are a thousand and one ways to discover the culture of the region.
For a few years now, catering/guinguettes have opened on the banks of the Loire and the banks of Angers.
Succumb from spring to their program and take advantage of the mildness of Angers to spend a musical evening while tasting regional specialties.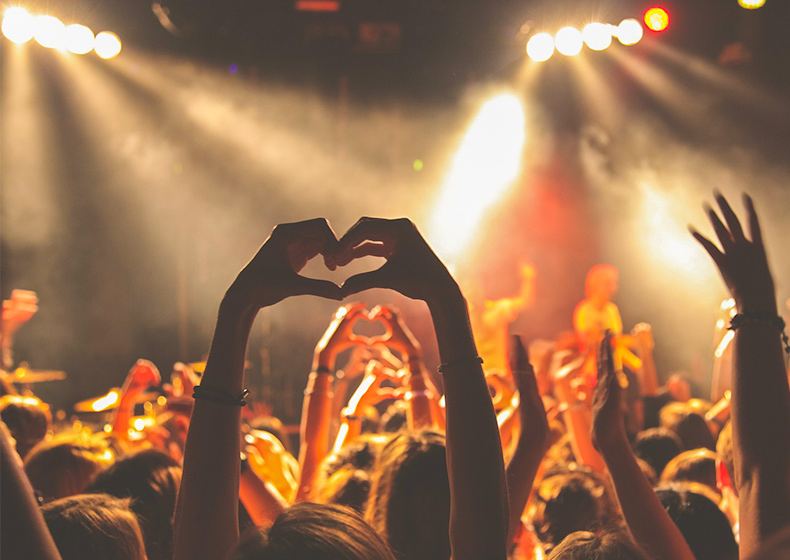 To discover the surroundings of
our campsite