Going out in the Pays de la Loire region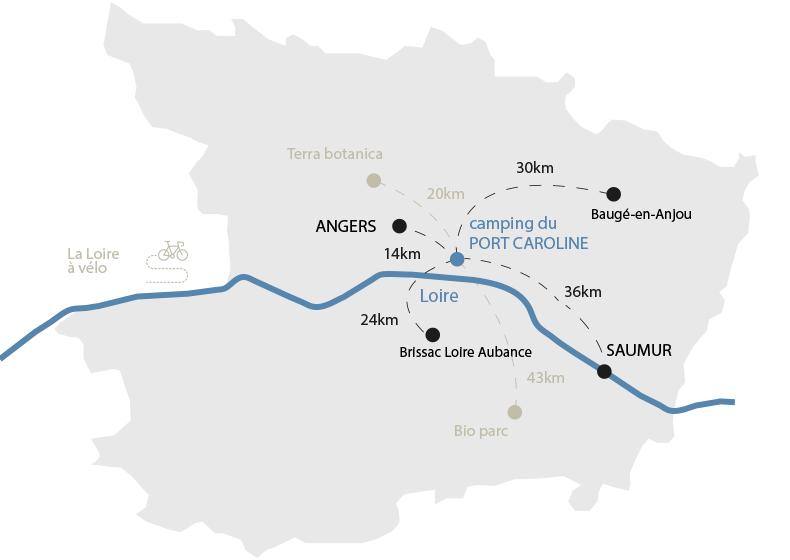 Tourist vacations in Maine-et-Loire
As far as tourism is concerned, the Maine et Loire is a surprising region. It shelters an exceptional heritage which charms the visitors. Its history closely linked to religion has left an invaluable legacy.
Churches and chapels with twisted bell towers, Romanesque chapels, superb Plantagenet Gothic cathedrals and prestigious royal abbeys can be seen throughout the territory. Among the most remarkable, there is the Abbey of Notre-Dame de Fontevraud, the Cathedral of Saint-Pierre-et-Saint-Paul in Nantes, the magnificent vaulted church in Cunault… Other treasures such as the Chateau of Brézé, the Chateau of Brissac, the Chateau of Saumur or the Cave aux Sculptures in Deneze-sous-Doue are also worth a visit
Other treasures such as the Château de Brézé, the Château de Brissac, the Château de Saumur or the Cave aux Sculptures de Deneze-sous-Doue are also worth a visit. Discovering Maine et Loire also means discovering charming villages such as Aubigné-sur-Layon, Le Puy Notre-Dame, Cornillé-les-Caves, Le Coudray-Macouard, Turquant and many others while visiting the vineyards and tasting the famous wines of the region.
You can also visit museums and zoos with your family during your stay. Young and old alike will be delighted to spend time in the Mushroom Museum, the Art and History Museum. Some are more excited about the discovery of the Loire-Anjou-Touraine Regional Nature Park and the troglodytic dwellings.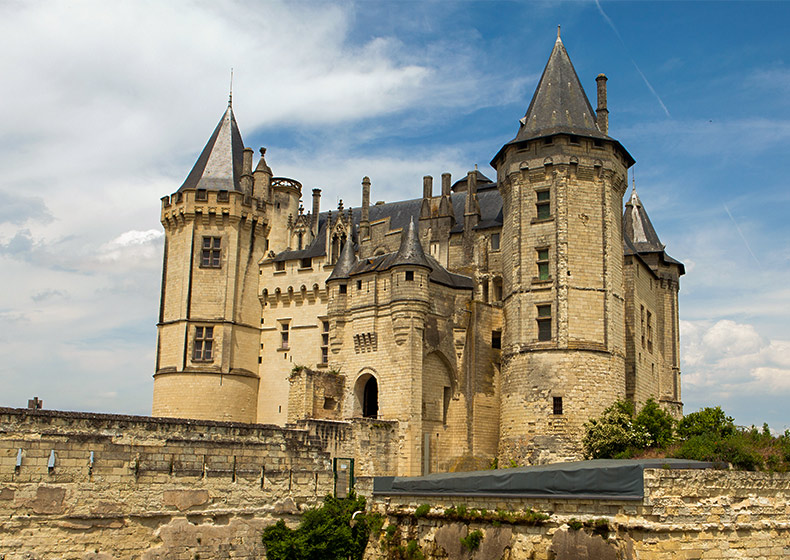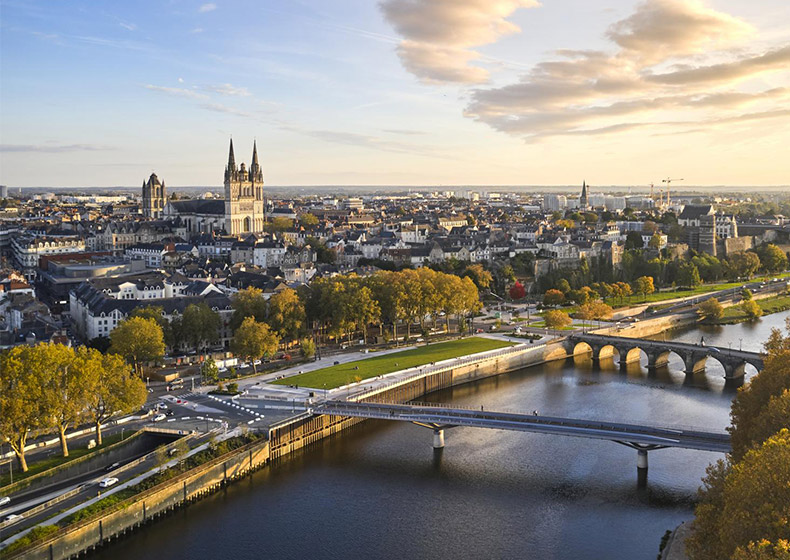 Visit the Pays de la Loire
Thanks to the privileged geographical situation of our campsite on the edge of the Loire, you will be able to easily reach the tourist sites not to be missed in the Loire Valley during your stay. You will be close to the major places of interest in the region. The city of Angers is only a few minutes away. Discover its remarkable heritage and the famous castle of Angers. Saumur, its underground galleries and troglodytic sites are also not far from the campsite.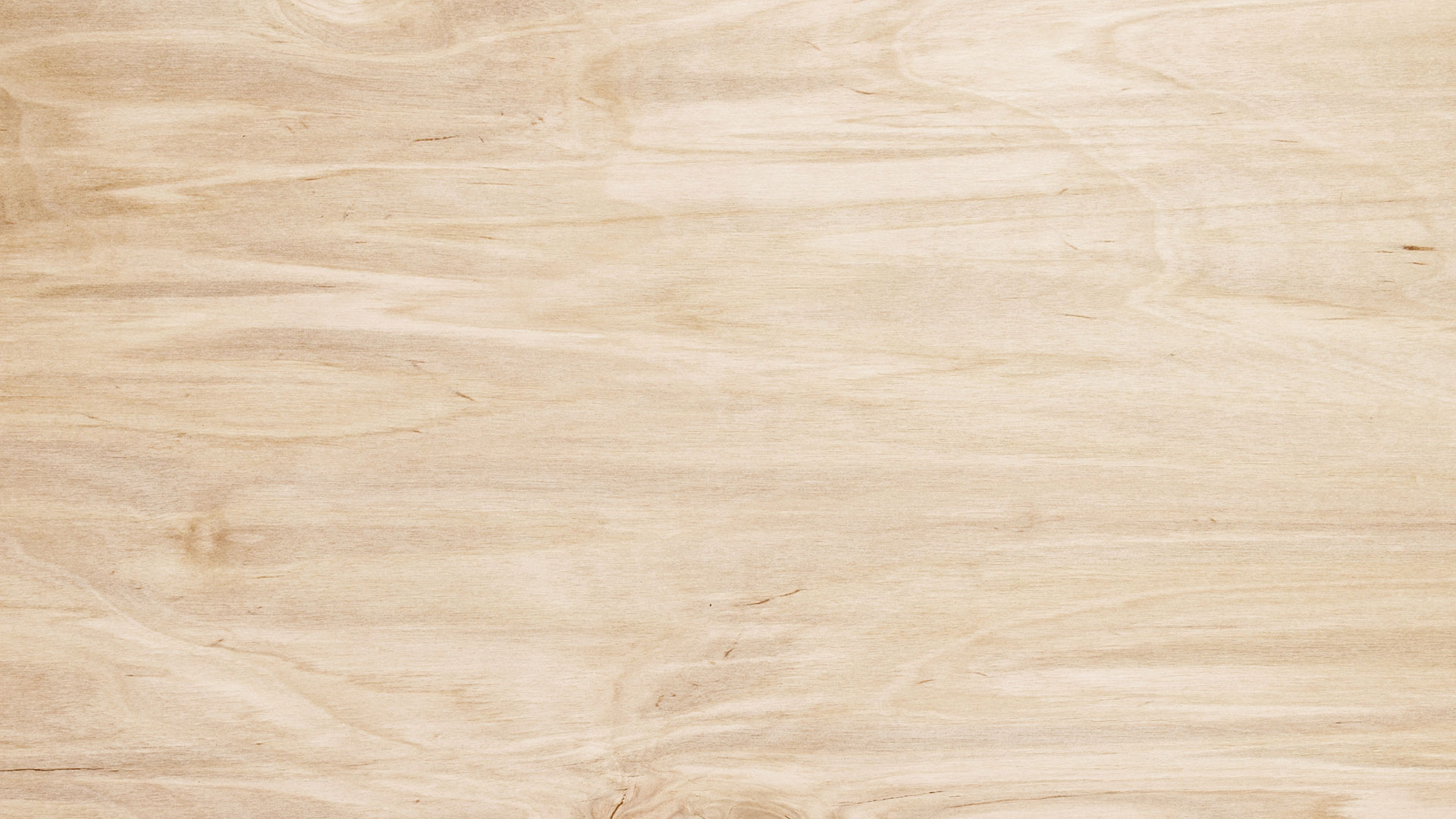 The Castle of the Dukes of Brittany, the Castle of Saumur, the Castle of Brissac can also be visited with family or friends. The curious, children and adults are also invited to discover the very famous park of Puy du Fouthe zoo of Les Sables, the zoo of La Flèche, the Sealand aquarium of Ile Noirmoutier, the Machines de l'Île or the Museum of Natural History of Nantes, the 24 Hours of Le Mans Museum.
There are of course other ways to explore the Pays de la Loire such as hiking, mountain biking and horseback riding through the countryside, river cruises on the rivers of Anjou, aerial ballooning and hot air ballooning.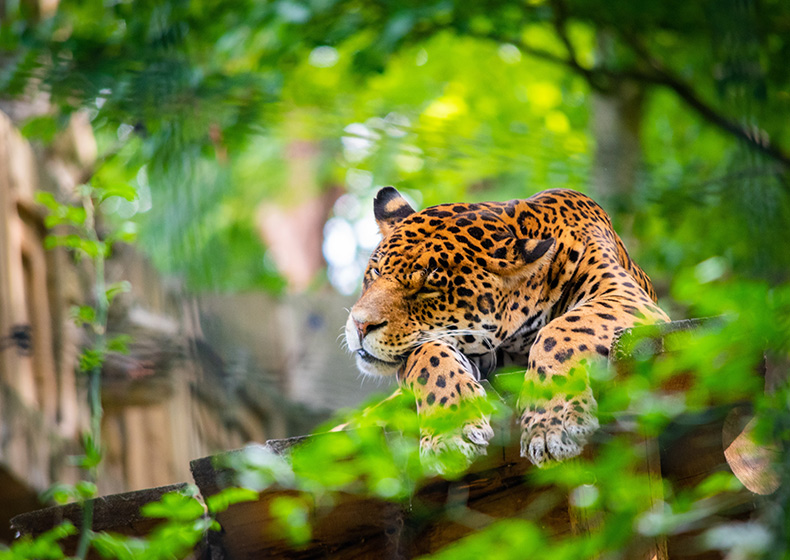 Discover the surroundings of
our campsite